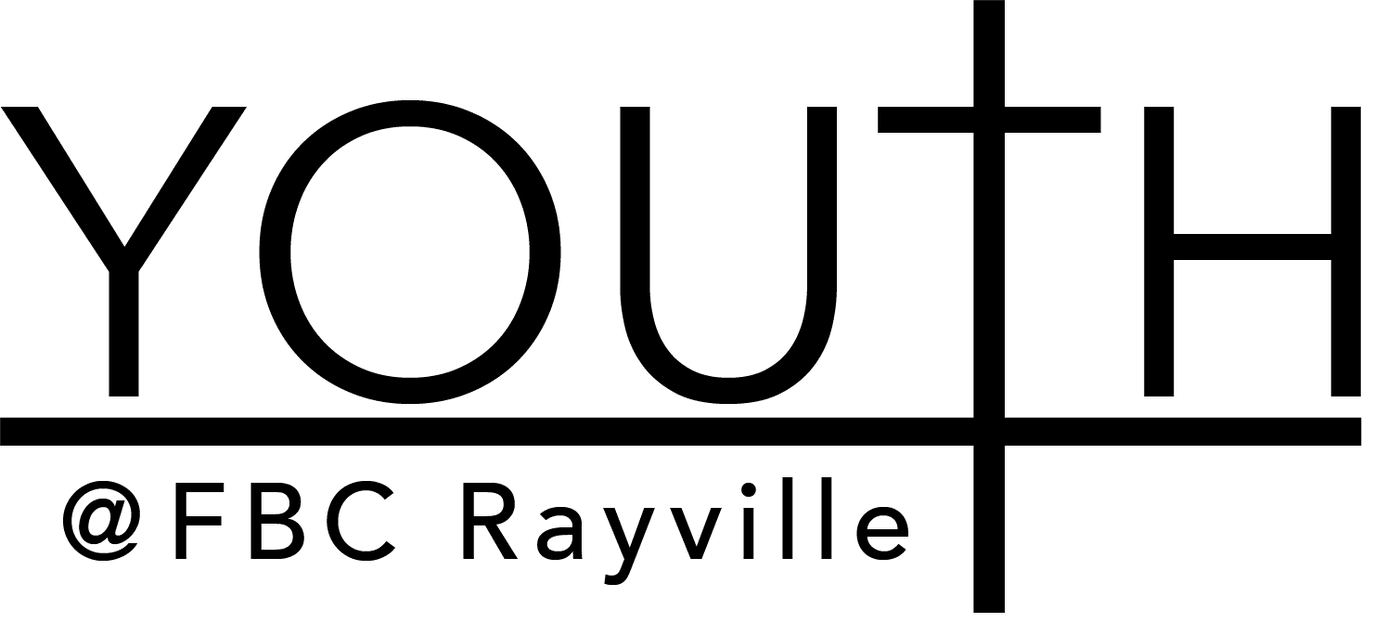 Our Student Ministry exists for the purpose of fostering and enhancing spiritual and emotional growth for teenagers in grades 7-12 in the Rayville area. Youth events and activities are planned to meet the five-fold purpose of the local church: worship, evangelism, service, ministry and fellowship.
Weekly youth activities include: Wednesday night youth worship, fellowship, and discipleship.
Yearly activities include: Youth camp, youth mission trip opportunities, and DiscipleNow. Moreover, our student ministry also participates in Servant Evangelism Projects (local mission projects), youth rallies and special events such as concerts, conferences and trips.
All teenagers in 7-12 grade are welcome to join us as we grow in Christ and as we serve Him together.
Sign Up for Our Youth Text Updates
Students text "youth" to 1-318-577-2822 to receive weekly updates/reminders about youth activities.
Parents text "1rayparent" to 94000 to receive periodic updates about what larger activities are coming up and what you can do as a parent.
Meeting Times/Locations
Sundays
"Big Church" in Sanctuary at 9AM
Sunday School in Gym at 10:15AM
Sunday Evening Bible Study/Discipleship at 5:30 in Youth Lounge (see events below!)
Wednesdays
Meal in Gym at 5PM (only when school is in session)
Youth Fellowship/Activity in Youth Lounge at 5:30
Youth Worship in Youth Worship Room at 6:05
(Concluded by 7pm)
Our Instagram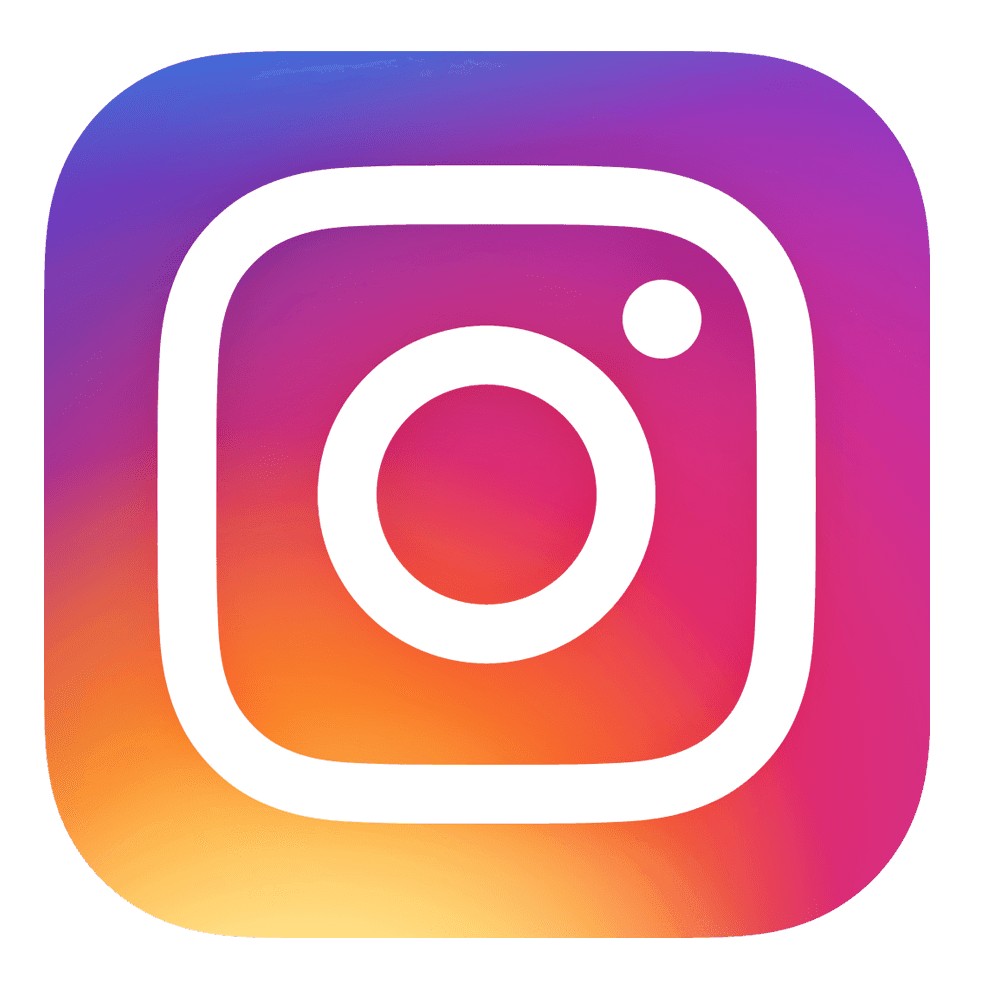 Upcoming Events
Got questions?
If you have further questions concerning our student ministry, simply fill out the card below and get in touch with JD!
Contact JD