Raymond Perrin - Music Minister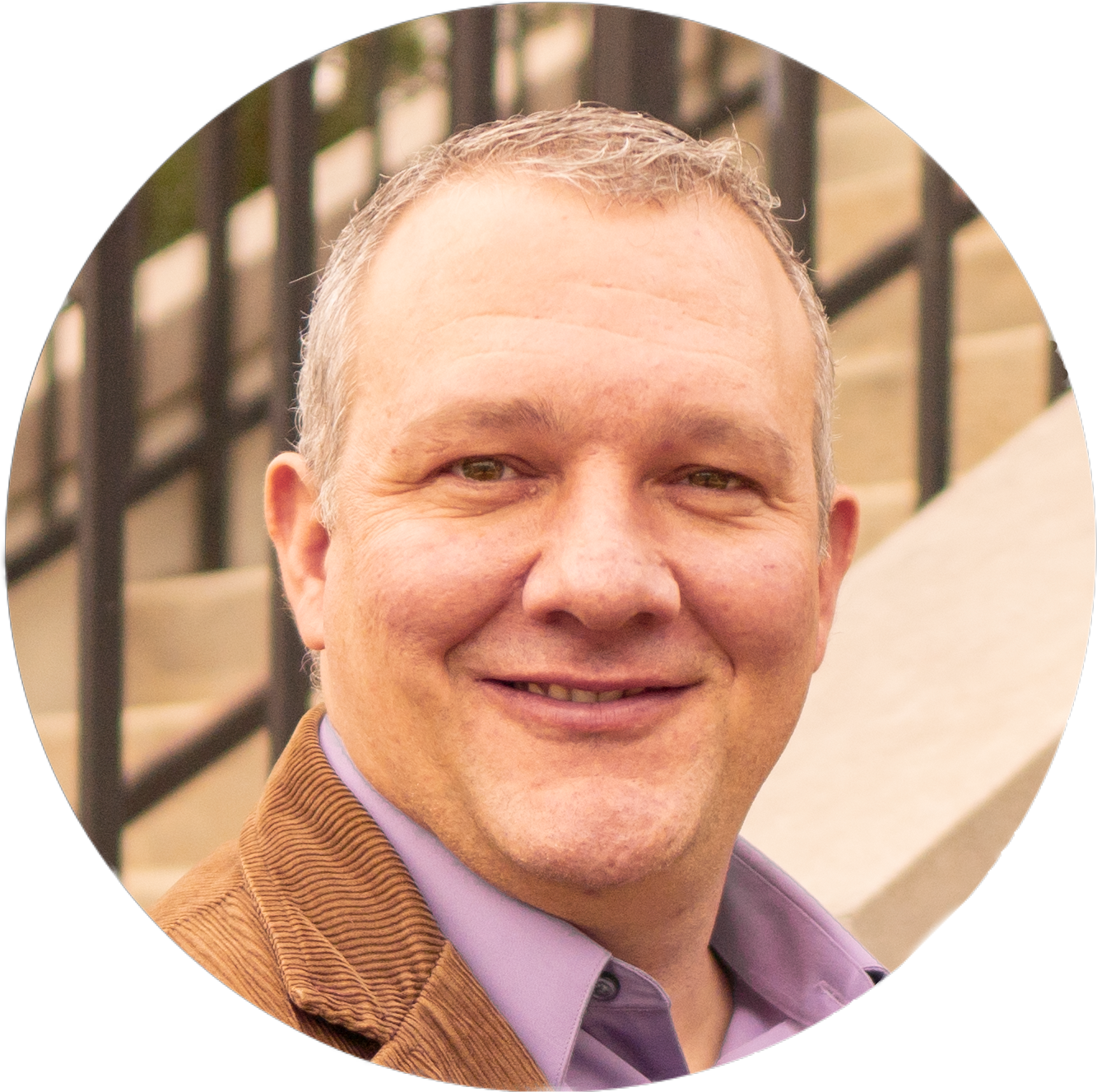 Raymond is a passionate minister of music. His heart's desire is to lead all of God's people into fellowship with Him. He coordinates and oversees all music ministry activities at FBC Rayville. Originally from Ponchatoula, LA, he joined the staff of FBC Rayville in January of 2005. He graduated from Southeastern Louisiana University with a BA in Speech Communications and earned his Master's of Divinity with specialization in Worship Leadership and Music from New Orleans Baptist Theological Seminary.
For the past 12 years Raymond has served churches in both worship and youth ministry. Raymond is married to Ellen, who also serves as church accompanist. They feel blessed to serve together in ministry. Together, they have 3 children: Jake, Jared, Merry Ellen. In his spare time, Raymond enjoys sports and the great outdoors, as well as spending time with family. When he's not planning or leading worship, he will take just about any invitation to go out to the links, the water, or the woods.
Tim Allen - Children's Minister/Administrator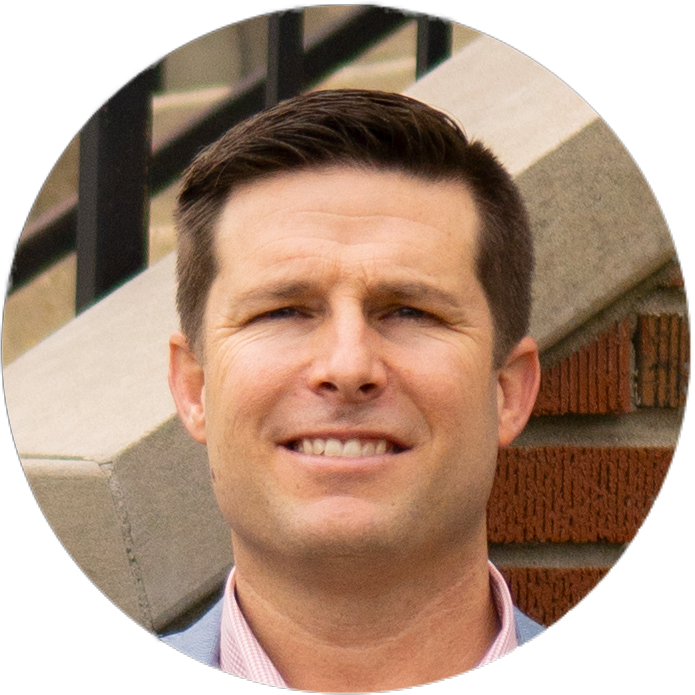 Tim is a life-long resident of Richland Parrish. After 20 years of working in his family business, Allen Construction, God called him to full-time ministry. Tim is passionate about teaching and sharing God's Word with children and families. He has been married to Lindsey since 2001. They have 5 children: Ty, Lucy, Tacy, Tib, and Lydia.
John David (JD) Hankins - Student Minister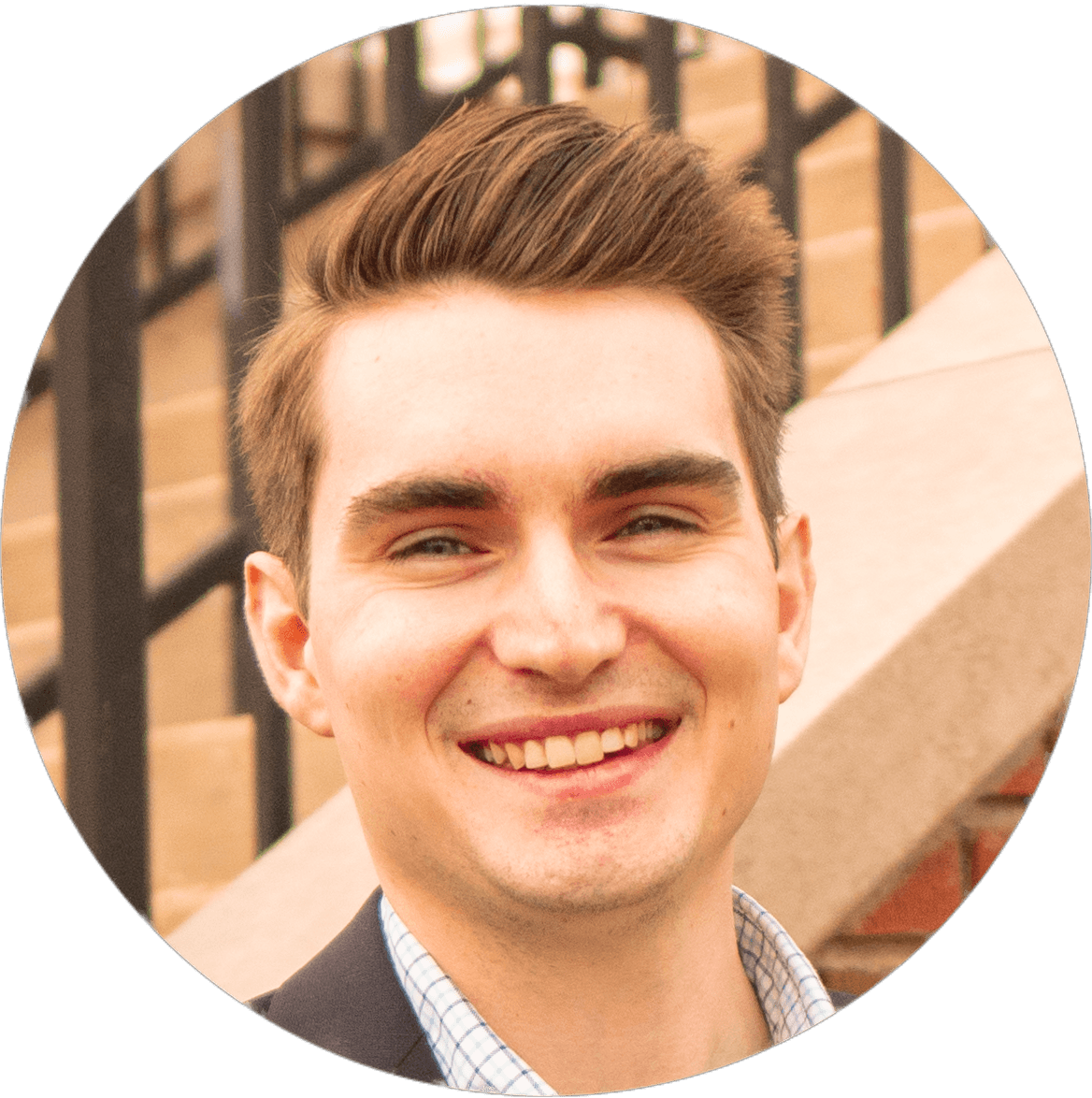 JD grew up in Oxford, MS where he met and married Auguste, his wife. They have been married 4 years and have a sweet baby girl, Isla Sue. JD is passionate about serving the local church through teaching and preparing the next generation to enter the adult world. He is a graduate of the University of Mississippi and enjoys all things Ole Miss. He loves traveling with Auguste and Isla Sue, spending time with friends and family, playing and watching sports, and hanging out with his dog, Biscuit.